Wedding photography has become a booming business with couples putting all the efforts to create a spectacular wedding album. While the destination wedding shoots are something that is still out of the budget for many people, Kerala is one of the highly popular destinations for wedding photoshoots. Blessed with incredible beauty, sunny beaches, sandy shacks, long palm-fringed beaches, and hills enveloped in clouds – Kerala offers marvelous natural backdrops for photos. A number of important historical monuments, virgin forests, and quaint little hamlets are the cherries on the top!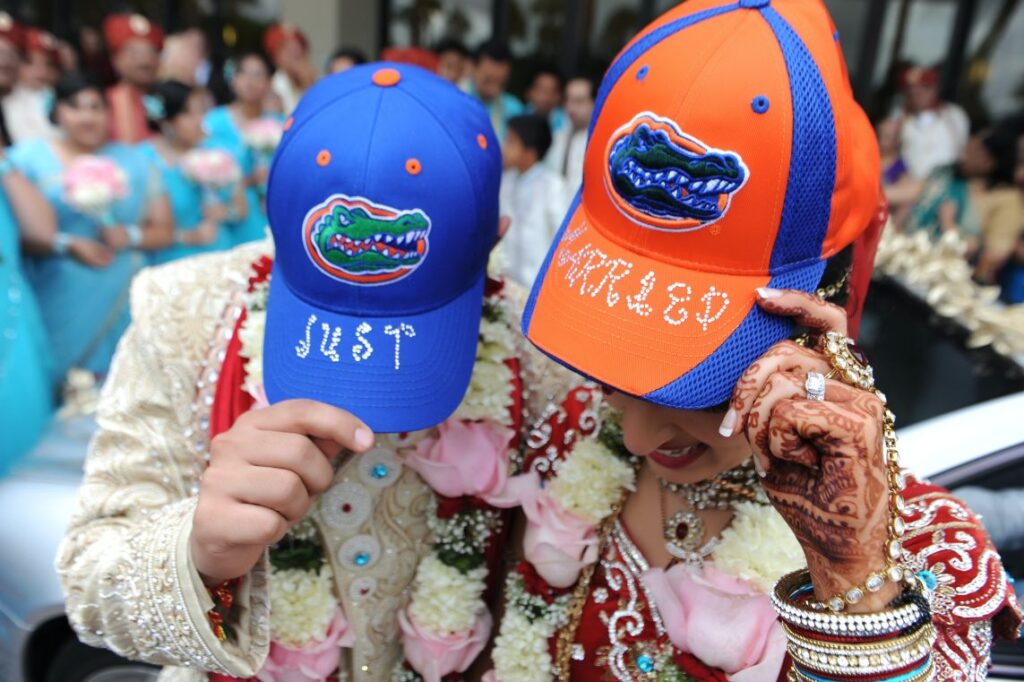 So, if you are planning to start a wedding photography business in Kerala, then congrats! You are in for a fantastic career and if you put in some effort, you can easily become famous as well!
In the following post, we are going to discuss some amazing tips that you can follow to become a fantastic wedding photographer. So, read on and make sure you follow all of them to give your career just the right start!
Tips to become a successful wedding photographer
1. Learn the Art
Photography is an art that requires the right sentiment to be acquired in the right manner. So, apart from being devoted to art, you also need the motivation to hone your skills under some expert. Further, you must understand that excellent photography skills are developed over time and are earned with patience. While being a rookie photographer can help you land some jobs initially, you might fail to advance in your career.
So, register with some good workshop or institute and acquire the art with patience.
2. Be well-versed with the trends
The trends in photography and wedding photography keep on changing every now and then. So, when it comes to wedding photos, couples might want to get experimental or look forward to some out-of-the-box suggestions from your side. So, you must brush-up your skills from time to time by browsing the wedding shots from other wedding photographers in your State, nation, and foreign countries as well.
3. Get your essentials
The wedding photography equipment varies as per the types of pictures being clicked and as per the budget and interest of the photographer. Also, you don't have the skill set to operate and use hi-tech equipment when you have just begun your career. So, we recommend, buy equipment as you advance in your career and enhance your skills. But, you must always have the essentials, such as an equipment harness, batteries, power banks, and different types of flashlights etc. Different types of stands and drone camera shots are also getting highly popular these days. So, you must have such essentials.
4. What your client wants vs. what you want?
Wedding photography can become a daunting affair if the couple gets highly particular about the kinds of photos or they become highly opinionated. For such couples, you have to keep your ideas on second priority and listen to their demands carefully. Once they have stated all their requirements and expectations bring your opinion forward. Only when you have great people skills, you can manage couples with extremely peculiar choices and requirements.
5. Create a Portfolio Online
You must have a social media channel, a blog, or a website that showcases the different projects you have completed. Also, these online channels must depict the pictures as per collections or themes. For example, bridal shots, makeup shots, bachelor party shots, Mehendi shots, and Sangeet shots, etc.
Having a good portfolio with highly compiled photos allows your clients to witness your work and have an overall idea about your skills.
Similarly, you can create a portfolio for beach weddings, resort weddings, and weddings under the open sky, etc.
6. Be open to suggestions
In India, people wed with one thing in mind –this is once in a lifetime thing! So, if the couple is making some suggestions that you find are hard to deliver, you must try to accommodate them to your best possible limits. Be accepting and open to suggestions or ideas. After all, such collaborations lead to better results and you might also learn quite a few things.
7. People Skills also Matter!
It is important to have great people skills if you are in a business driven by people. Having great people skills and amazing conversational skills allow you to make new clients, make friends out of your clients, and generate happy testimonials. Further, you can also build contacts with many other related people such as event managers, wedding planners, corporate event photographers, and private function photography, etc. All these contacts will keep your business running when the wedding season is off!
8. Know Kerala like the back of your hand!
If you want to be an established name in a region, you must have expertise in that region. Which are the best wedding photoshoot places to capture great pre-wedding pictures, where can you find great farms, where are some of the high-end resorts located, what are the nearest destinations where you can click some photos in historical monuments – you must know all these and many more of such facts. Kerala has many different types of terrains and ecosystems. So, there can be endless themes and endless experiments that you can undertake.
Well, this brings us to the conclusion of our discussion. We hope all the tips shared here prove helpful for all our readers and they start their careers the right way!
Good Luck!